Description
From 1927 to the present, this book is packed with images and stories that recall nights at Massey Hall, from the greats of Canadian music to iconic jazz, early punk, guitar heroes, classical virtuosos, thrash metal, short-lived wonders, on and off-stage disasters and perfect harmonies.
Artists, fans and employees recall nerve-wracked debuts, famous opening acts being booed off the stage, winter treks into (and out of) Toronto, lost loves, tears of happiness and life changing inspiration.
Locally designed, this 240-page hard cover piece, weighing just under 2kg, presents a stunning journey through the diversity that has been a constant appeal of Massey Hall. Each copy is printed in Canada, individually shrink wrapped and presented in custom cut E-flute packaging.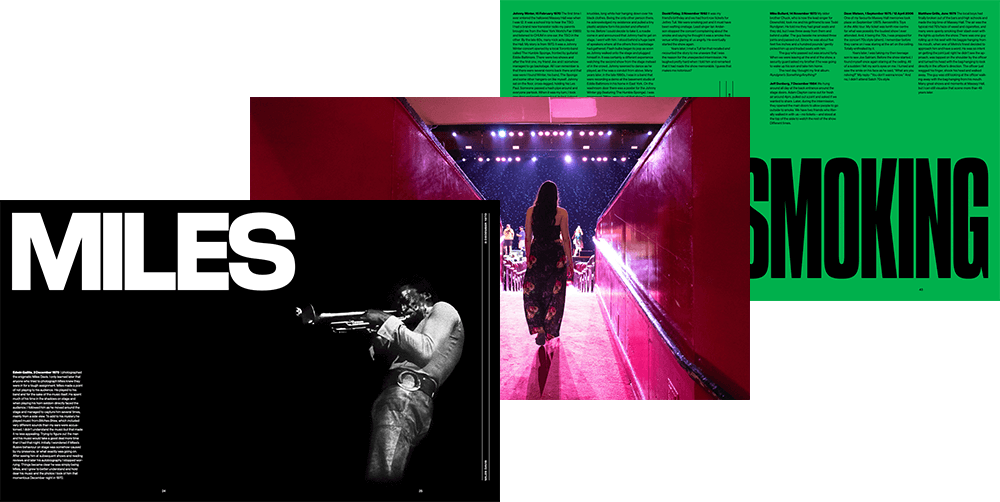 Find answers to the questions:
How did protestors of the former USSR choose to mark their presence ?
Which artist turned up at the wrong venue?
Why was the 'Greatest Jazz Concert Ever' not sold out?
Which show was the perfect prelude to a spell in jail?
How do you secure Keith Richards' guitar pick?
Which performer saved an audience member's life?
And many, many, many more.
For Torontonians, Canadians, visitors, artists and music fans, That Night at Massey Hall is a lasting connection to great memories and shared experiences. One of those books that demands to be opened time and again, revealing something different on each visit.